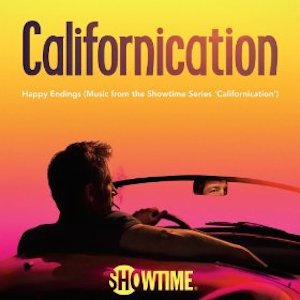 "House of Pain"
by The White Buffalo (originally by Faster Pussycat)
from the album Happy Endings: Music from the Showtime Series Californication)
2014
Buy the album on Amazon
I got here in a roundabout way. I was watching an episode of Californication this morning and it ended with a different song which I was going to post, but looking into it opened a Pandora's Box, so I'll save that for another time. Looking into that got me to this EP, and this song stuck out for me as well.