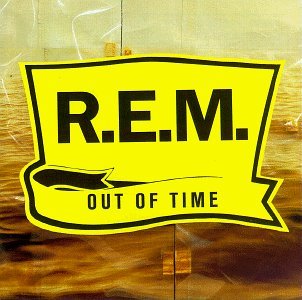 "Country Feedback"
by R.E.M.
from the album Out of Time
1991
Buy the album on Amazon
Damnit. I wanted to start off Monday morning with a good rocking pick, and then this came up (actually, "Jane Says" came up but it's already been posted, and so did "Under the Bridge" but I feel like karaoke rules sort of apply to MNP as well, so I may let Lance post that one). I couldn't hit skip forever though, so here we are.
Continue reading November Five-Star Shuffle: "Country Feedback" →