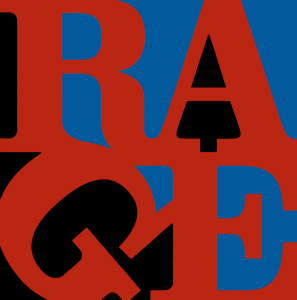 "How I Could Just Kill a Man"
by Rage Against the Machine w/Cypress Hill
from the album Renegades
2000
Buy the album on Amazon.
I was never a Cypress Hill fan, and listening to the original of this doesn't change that. But there are definitely times I love me some RATM. The regular cover of this (sans Cypress Hill) is just as good. I go back and forth between which version I like better, but 'tis the month for duets.
The audio version sounds much better than the video, but including both.