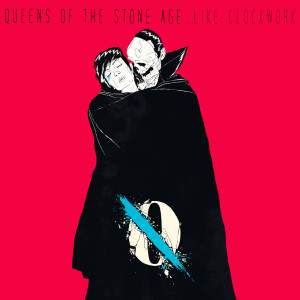 "Smooth Sailing"
by Queens of the Stone Age
from the album …Like Clockwork
2013
Buy the album on Amazon
I once described this song to a friend as a throbbing erection.  It's all about potential.  Something's about to explode.
For my final song in QOTSA week and my latest Power Song selection, I'm choosing "Smooth Sailing."  Really all you need to know about this track you can pull from the lyrics and the video.